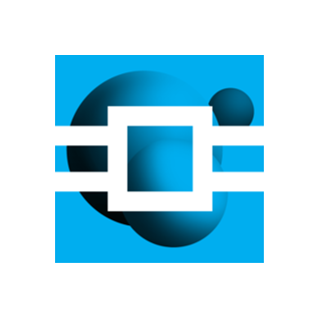 The INTERCONNECT reference manual provides detailed descriptions of product and solver features.
Related resources
Solvers
Schematic editor
The schematic layout editor is the graphical interface to the simulation engines. It is used to set up simulations, analyze results, and to run all scripts.
Element library
The Element Library in INTERCONNECT includes an extensive list of pre-defined photonic integrated circuit elements, including optical sources, measurement elements, and both passive and active optoelectronic devices. In addition, custom PIC elements can be defined with analytic or imported s-parameter representations via Lumerical's script language or MATLAB.
There are 3 types of PIC elements supported by INTERCONNECT: primitive, compound, and scripted elements.
Root element
Primitive Elements
Compound Element
Scripted Element
Custom Library & Design Kit
Optimizations and Sweeps
Result Analysis
Data File Formats