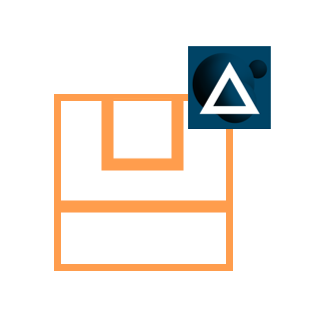 The CHARGE reference manual provides detailed descriptions of product features.
Related Resources
Solvers
Learn about the CHARGE solver and related topics
Workflow and Layout Editor
Material Properties
Learn how to define the material properties that will be used in your simulations.
Simulation Objects
These objects are used to model the physical structure, define the solver region, any sources of light or doping/generation regions as well as monitors to collect data. The pages provide detailed descriptions of each simulation object. Simulation objects can be added by clicking on the corresponding icon in the GUI.
Reference Geometries and Geometric Features
Structures
Groups
Simulation
Doping
Sources
Monitors
Boundary conditions
Import
Optimizations and Sweeps
Learn how to run parameter sweep, optimization, yield analysis, and s-parameter analysis tasks.
Result Analysis
Learn how to access and analyze simulation data.