Overview
Support registration is a simple process that allows access to commercial technical support and technical resources such as the examples in the Application Gallery (Apps).
Technical support for commercial customers is provided via Ansys Optics (Lumerical) Support Portal, not the Ansys customer portal.
Support is valid for the duration of the license/TECS. Once the license/TECS expires, you will have to register for support with your current license/TECS.
Requisites
Support registration process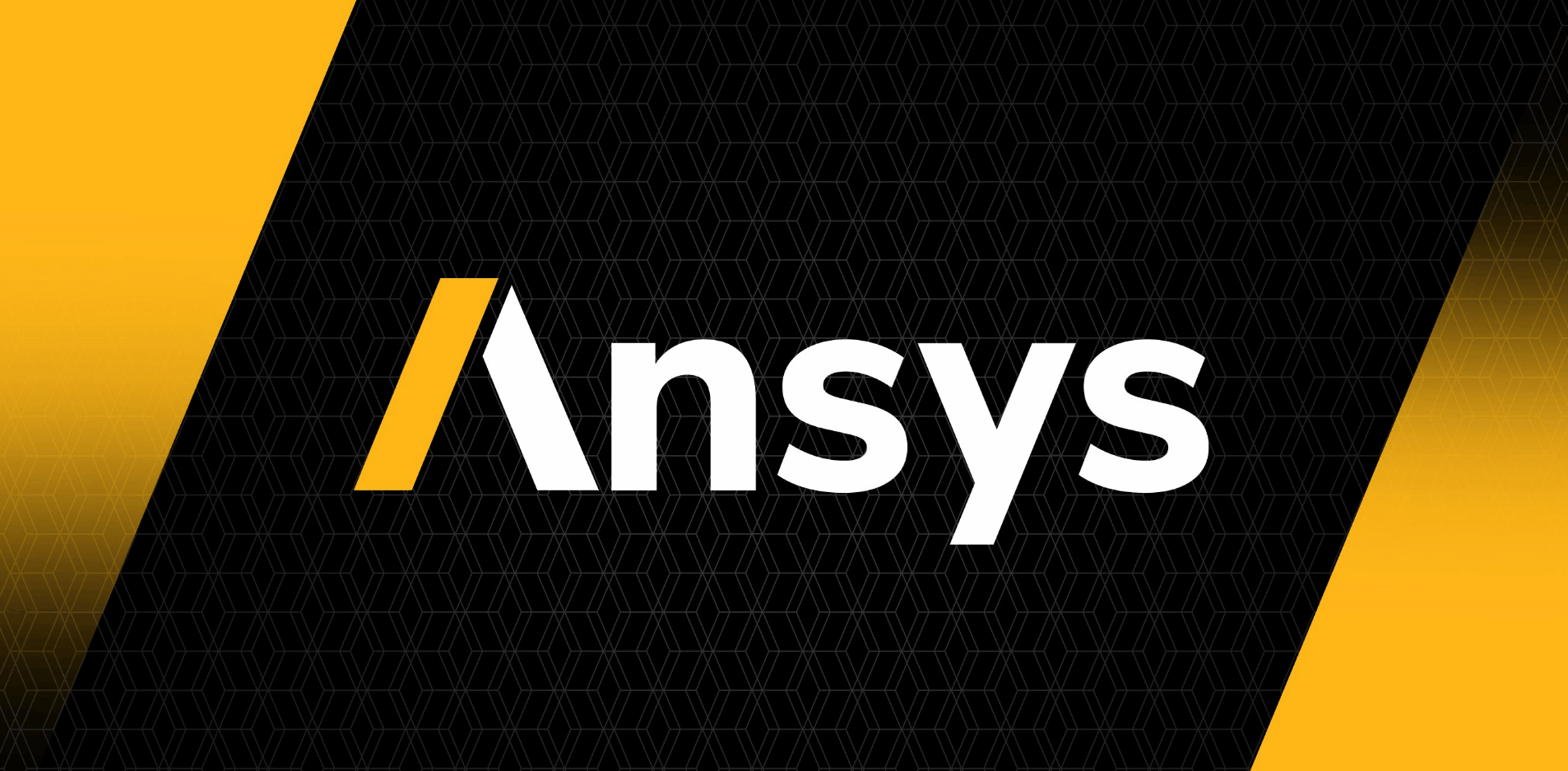 (Video Demo)
Open Ansys Optics (Lumerical) Launcher from your desktop or Start Menu in Windows or run the command below in Terminal in Linux (default install path shown):

/opt/lumerical/[[verpath]]/bin/launcher

Configure Lumerical to obtain the license from your license server.
Open the Lumerical Product/Solver that you have the license for.
Navigate to the "About ... page" from the "Help" menu.
Click on "Register for Support"
Log in with your Ansys user name and password when prompted.
Hit "OK" to acknowledge and complete the support registration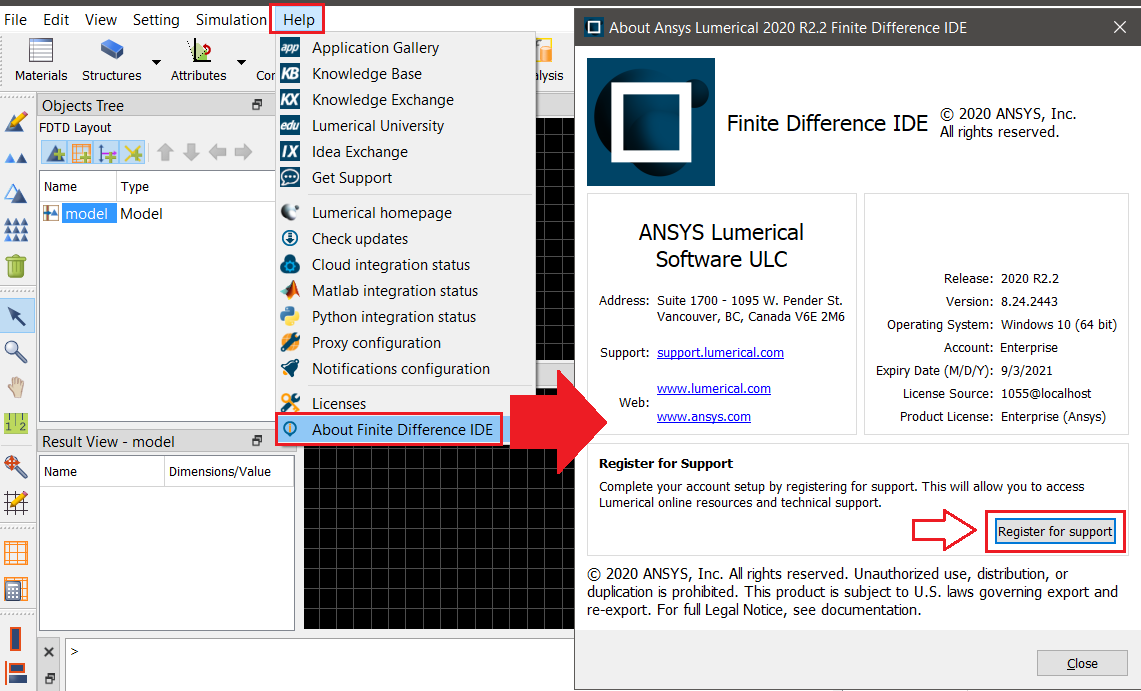 Accessing commercial technical support
Phone and email technical support is available for business or commercial license users.
After registering for support with Lumerical, log into the Lumerical/Ansys Optics Support portal.
Scroll down to the mid section of the page.
You can submit your support request using the link to submit a ticket.
You can contact Lumerical support directly via email or call us using the contact information shown on the page for commercial support users.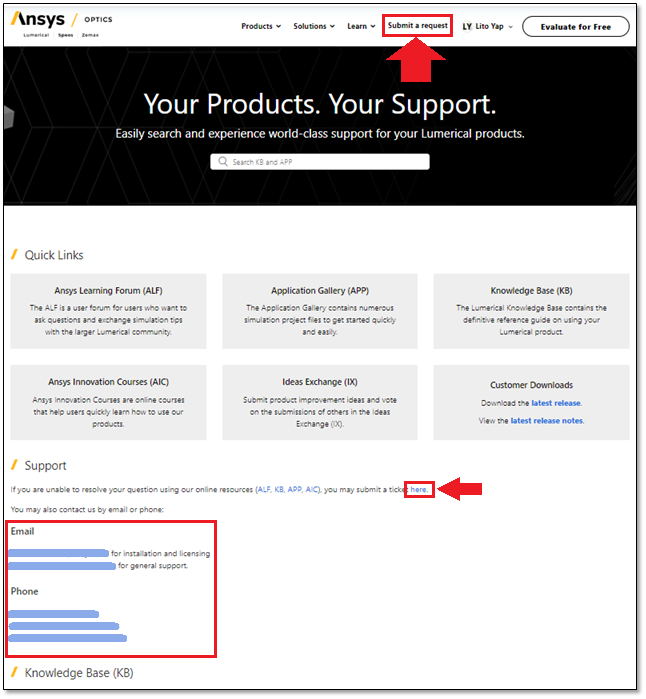 See also