This articles covers the process of activating a Floating trusted storage license (legacy) using the FlexNet activation utility.
Activation methods
There are two methods of activating a Floating trusted storage license.
Online activation (depracated) - only offline activation is supported.
Offline activation - This method is done by generating an 'offline

requestXML

file' and sending this to Lumerical. A 'responseXML file' will be provided to complete the activation process.
IMPORTANT
Save your activation code.
License cannot be Activated on more than 1 machine at a time.
Please protect your license and Deactivate them if you want to change anything or upgrade your machine. See Protecting your license for details.
License can be deactivated up to three (3) times in a year.
Online activation (deprecated)
Activate your entitlement using the offline activation process.
Offline Activation
Navigate to the Activation tab.
Choose 'Offline Mode', enter your activation code on the space provided and click the Activate button.
Save the Offline RequestXML file.
Send Offline RequestXML file to Lumerical Support. A corresponding ResponseXML file will be provided.
Save/Copy the ResponseXML file into the machine where you generated the RequestXML file.
Open the FlexLM activation utility and browse and install the ResponseXML file to complete the process.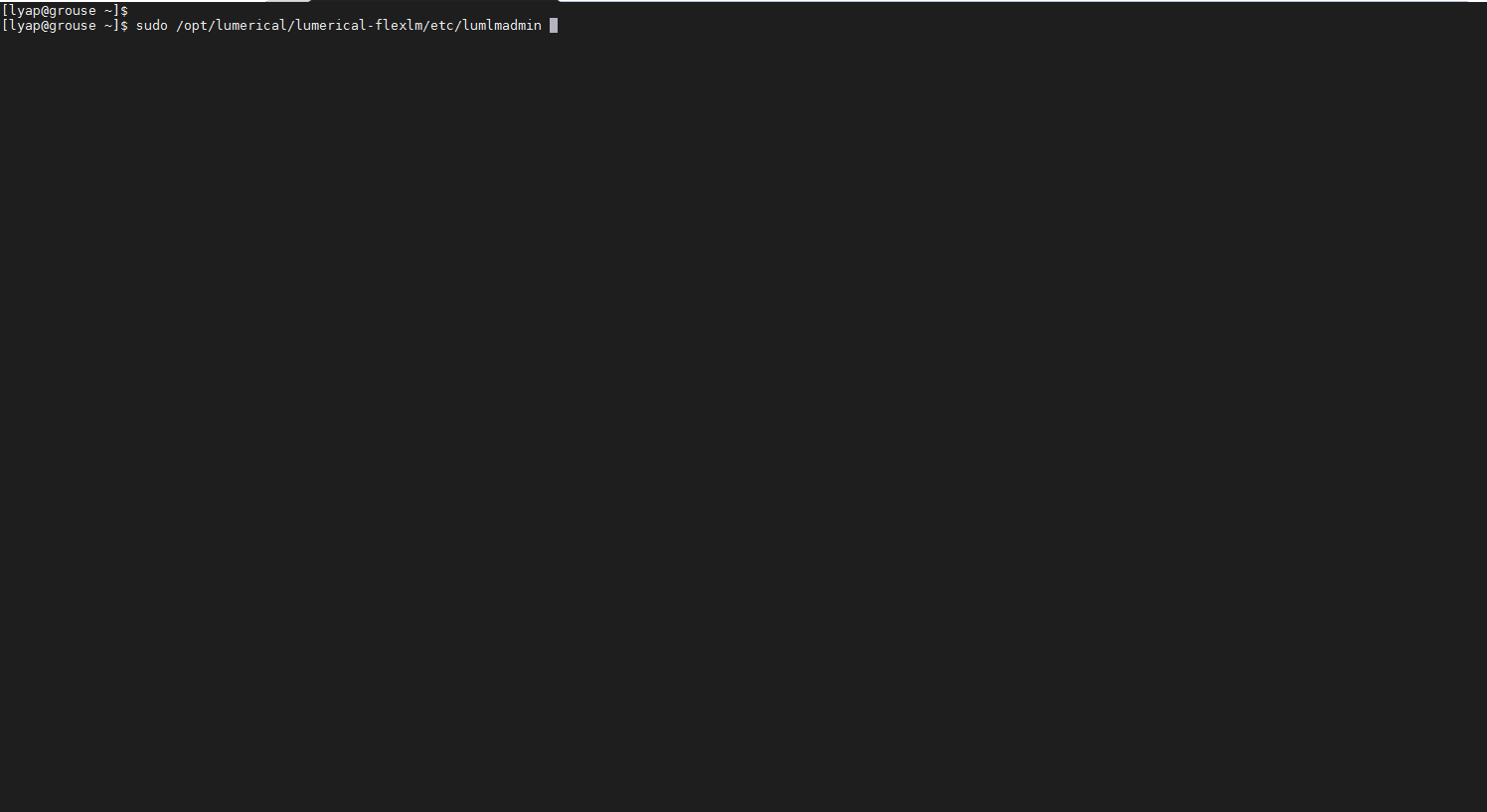 See also